Homeopathy Materia Medica (with study guides)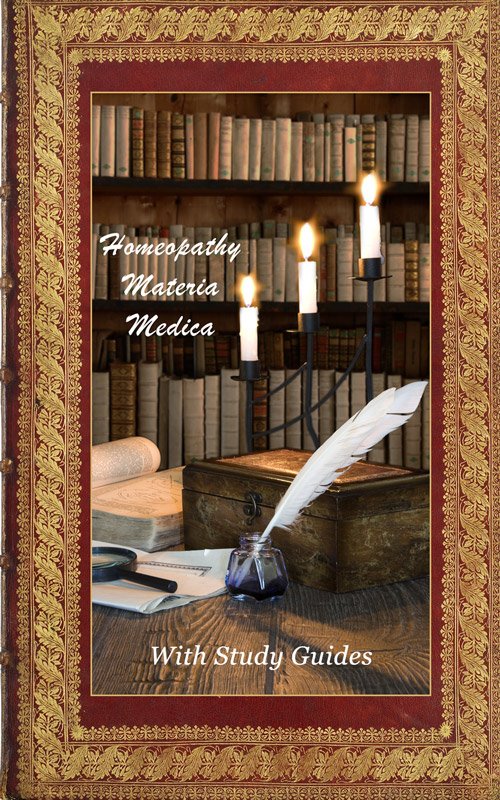 This Study Guide edition of Boericke's Materia Medica contains the full text of Boericke's 1927 edition, plus 2 study guides
The package includes three separate files:
MOBI (for Kindle & MobiPocket readers),
EPUB (for Sony eReader, iPad, iPhone, ipod touch, Nook, Kobo etc.)
PDF (for computer, printing etc.)
All formats include a comprehensive navigation system, which means you can rapidly locate any remedy, without having to scroll through from the beginning. The Study Guides are also easily navigable.
All versions are included in a single zip file. Price: $4.95 (USD)
Clicking on the "Add to Cart" Button will add the item to your shopping cart. When you have finished shopping, click on the "Checkout" button to complete your purchase*
*your PayPal payment will be made via 42 South Productions.