This package contains the following items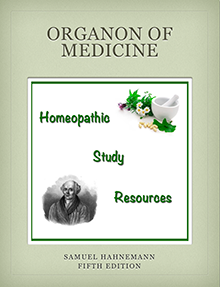 Organon Edition 5, translated by Dudgeon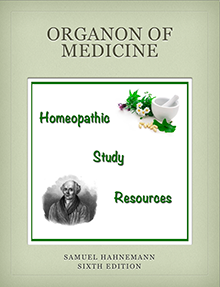 Organon Edition 6, translated by Boericke
Each eBook comes in three different formats:
MOBI (for Kindle & MobiPocket readers),
EPUB (for Sony eReader, iPad, iPhone, ipod touch, Nook, Kobo etc.)
PDF (for computer, printing etc.)
All formats include a comprehensive navigation system, which means you can rapidly access different parts of the document, without having to scroll through from the beginning.
All versions are included in a single zip file. Price: $4.95 (USD)

Clicking on the "Add to Cart" Button will add the item to your shopping cart.
When you have finished shopping, click on the "Checkout" button to complete your purchase*

*your PayPal payment will be completed via 42 South Productions. .